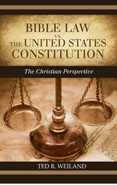 Bible Law vs. The United States Constitution:
The Christian Perspective
(Updated January 27, 2011)
An Open Response to Martin Selbrede and Archie Jones' "Book Review" of
Bible Law vs. the United States Constitution: A Christian Perspective
(Posted May 22, 2012)






Bible Law vs. the United States Constitution: The Christian Perspective (A Tract)
(Updated August 26, 2011)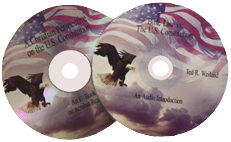 Click to order the Bible Law vs. The United States Constitution CDs:
The e-book (on CD) A Christian Perspective on the U.S. Constitution
The audio CD The Bible vs. The U.S. Constitution (Pts. 1 & 2)

A Biblical Constitution:
A Scriptural Replacement for Secular Government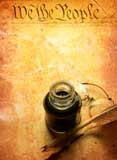 A Christian's Response to Chuck Baldwin's "You might be a Constitutionalist if..."
(Updated February 14, 2005)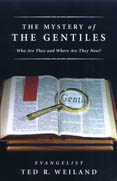 The Mystery of the Gentiles:
Who Are They and Where Are They Now?
(Updated July 26th, 2004)


Danish Version: Chapter 1


Danish Version: Chapter 2
An Open Response to Stephen Halbrook's "Beware of Ted R. Weiland"
(Posted January 3, 2014)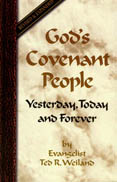 God's Covenant People:
Yesterday, Today and Forever
(Updated April 23rd, 2000)


Review of
God's Covenant People: Yesterday, Today and Forever
By Pastor James Bruggeman, Stone Kingdom Ministries
(Posted April 2, 1999)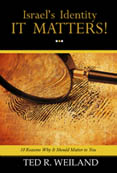 Israel's Identity: It Matters!
(Updated January 12, 2010)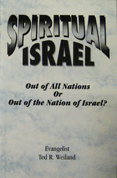 Spiritual Israel: Out of All Nations or Out of the Nation of Israel?
(Updated March 30, 2003)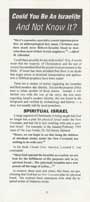 Could You Be An Israelite and Not Know It?


Danish Version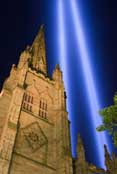 Ishmael, Edom and Israel
and the 9/11 Attack Upon America
(Updated October 24, 2001)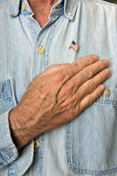 The Pledge of Allegiance
Is It Under God?
(Updated July 9, 2002)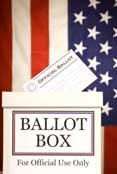 To Vote or Not to Vote
(Updated February 27, 1999)







Fifty Objections to Baptism Answered
Baptism: Sprinkling, Pouring, or Immersion?
An Open Response to Stephen Halbrook's "Beware of Ted R. Weiland"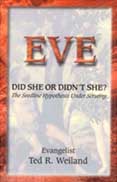 Eve: Did She or Didn't She? The Seedline Hypothesis Under Scrutiny
(Updated March 30, 2000)





---
YAH'S LAWS
("Yah" is the shortened form of "Yahweh," the Hebrew name of God.)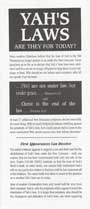 Yah's Laws: Are They For Today?
(Updated September 30, 2004)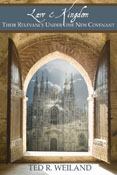 Law and Kingdom: Their Relevance Under the New Covenant
(Updated August 26, 2011)







The Foremost Commandments
(Updated May 12, 1999)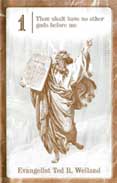 The First Commandment
(Updated September 14, 1999)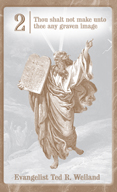 The Second Commandment
(Updated January 15, 2000)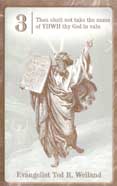 The Third Commandment
(Updated May 16, 2008)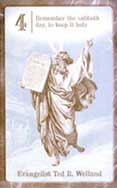 The Fourth Commandment
(Updated June 9, 2000)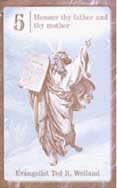 The Fifth Commandment
(Updated November 12, 2000)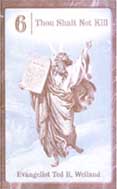 The Sixth Commandment
(Updated May 12, 2001)







The Seventh Commandment
(Updated December 27, 2005)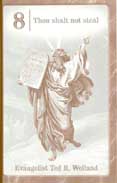 The Eighth Commandment
(Updated October 30, 2007)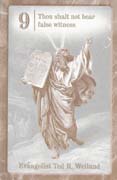 The Ninth Commandment
(Updated April 25, 2009)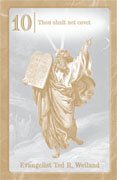 The Tenth Commandment
(Updated August 14, 2010)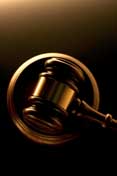 The Judgments of Yahweh
(Updated February 2, 1999)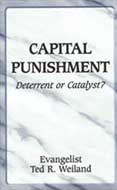 Capital Punishment: Deterrent or Catalyst?
(Updated February 27, 1999)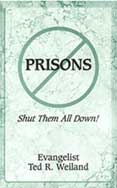 Prisons: Shut Them All Down!
(Updated April 8, 1999)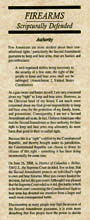 Firearms: Scripturally Defended
(Updated October 20, 2009)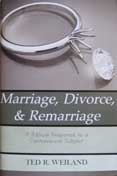 Marriage, Divorce, & Remarriage: A Biblical Response to a Controversial Subject
(Updated May 16, 2008)
Most Recent Article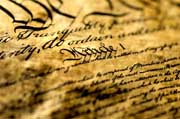 An Open Response to Martin Selbrede and Archie Jones' 'Book Review' of Bible Law vs. the United States Constitution: The Christian Perspective

Most Recent Message



Romans 13 is About Ministers of God Who are Continually a Terror to the Wicked and a Blessing to the Righteous




Important Books